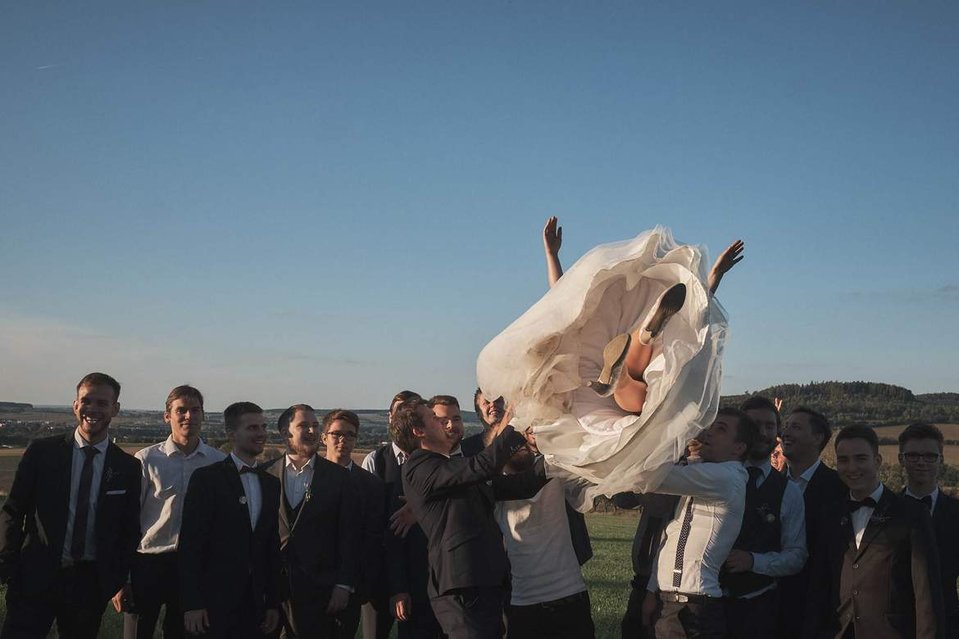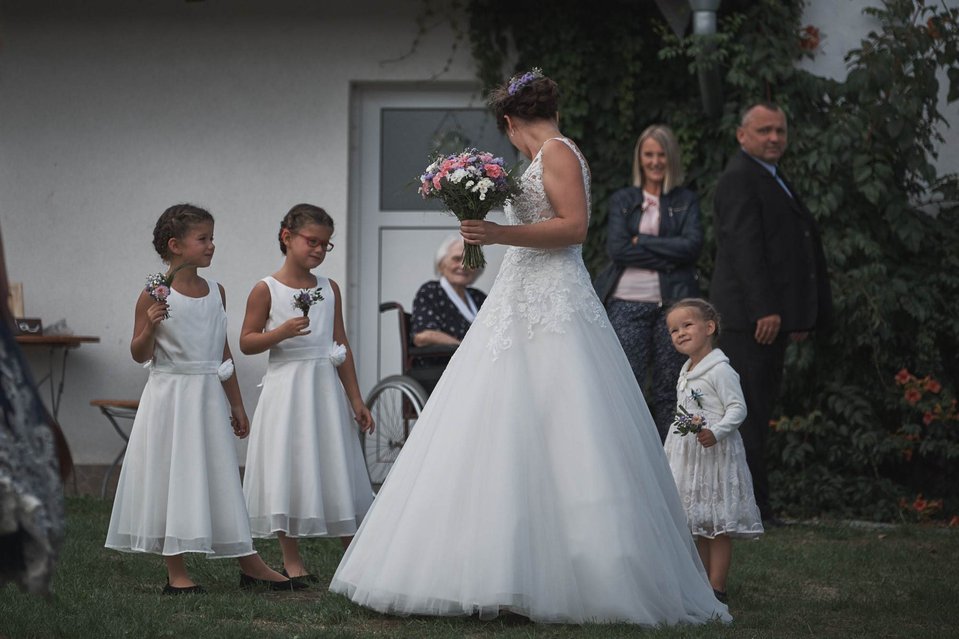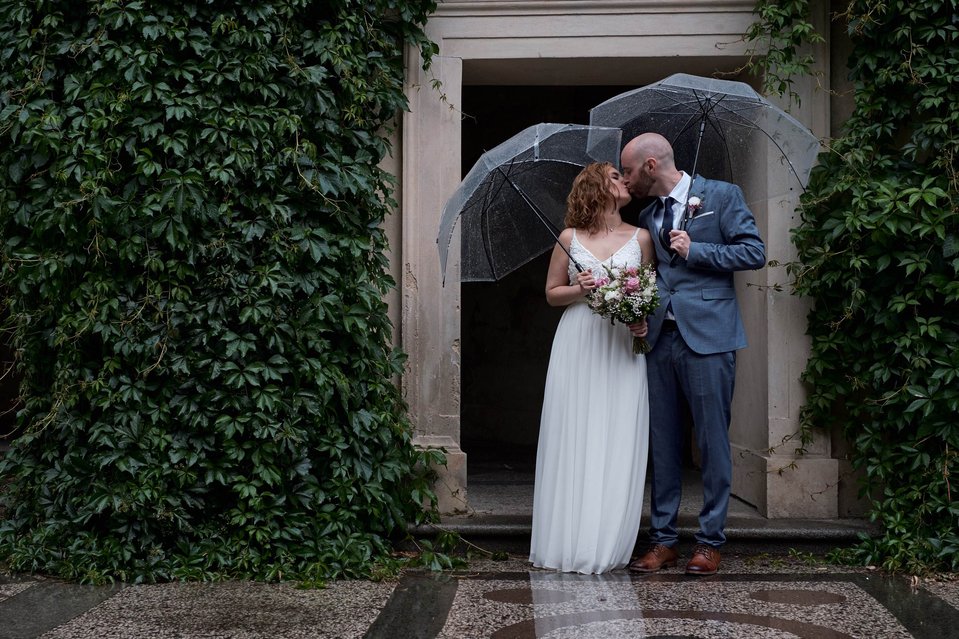 Your big day deserves to be your most memorable one yet. But love alone isn't the only ingredient required to bake the perfect wedding. There's preparation, planning and a bunch of talented people and services which ensure nothing is left to chance. If you're planning a Prague wedding, here's a checklist to get the job done like a pro.
Accommodation

There's a lot to be done in the days leading up to your wedding. You'll be meeting vendors, trying on the the wedding attire or you'll simply need to time to focus on yourself away from the people and preparations. While hotel rooms can be tiny and impersonal, there's nothing more comfortable, stylish and welcoming than having your own home away from home in the heart of the golden city. Prague-Stay offers some of the most exclusive and breathtaking apartments for short-term rental which would be the perfect place to anchor your wedding preparations. Their seriously drool-worthy homes can also be the perfect setting for your bridal preparation photo session.
Wedding Planner
So you want to marry in pretty Prague but don't know where to begin? I suggest you leave it to the experts like Wedding Factory. They've done some of the most exquisite, stylish yet personalised weddings all over Prague and Czechia. They will conceptualise the wedding them and put together all the beautiful pieces of your wedding day so you can focus on just having a great time.
Bridal Makeup
A marriage is about two people, but let's face it, a wedding is all about the bride. And to ensure she looks like a million bucks, Iva Jam can offers a spotless bridal makeup package that will make you wish you got married everyday. Iva's not just about classic wedding makeup, though. She will encourage you to embrace your inner diva by suggesting intricate and creative makeup that will be the talk of town for years.
Wedding Photographer
Like I mention on my website, your big day shall be my big day. My candid, documentary-style wedding photography in Prague and beyond will create images that will last forever, just like your love. The package includes bridal and groom preparation, ceremony, party and everything in between. I'll be there all the time, like a fly-on-the-wall, observing, shooting and making memorable images of an unrepeatable day. Oh, and I won't be counting hours. I'll stay there as long as there's good light and good mood. The images shall be a mix of small and big moments of the day. Of course I'll shoot the rings, the flowers and the mandatory group shots but I shall also capture the fleeting glimpses, the smiles, the tears and the entire spectrum of emotions that make a wedding different from any other event in your life.